Last month I said goodbye to Twitter…
And I've got to be honest.

It was really hard for me to do.

I had a decent following of 3,000+ people there. Just walking away from them felt wrong. So I reminded myself of my "litmus test" of whether or not to be on a platform. 

When you take a look at results instead of vanity metrics or "shoulds" it becomes so clear which platform to be on and where your time is well spent.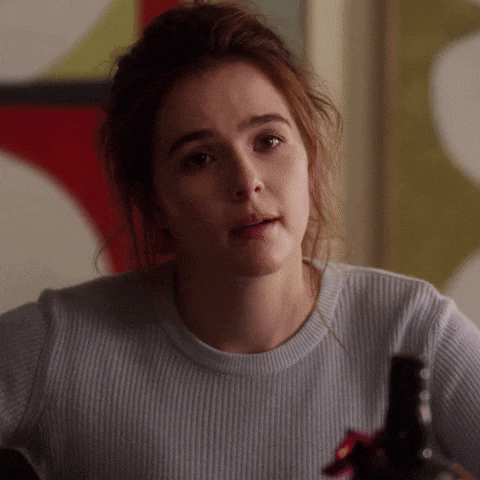 If you're trying to streamline your online marketing and focus on RESULTS not busywork then take a look at my 3 question litmus test.

Ask yourself these three questions to see whether or not you are making an informed business decision. 

The Three Question Litmus Test

Do you currently get clients from this platform?
Does the platform align with your values?
Are your current dream clients using this platform?

If you answer no all three of these questions it may be time to jump ship. 

In some cases I recommend people to leave their profile up and just pin a post to the top of their profile saying, I'm not on here that much please follow me on INSERT NAME OF PLATFORM YOU NORMALLY USE. 

In the case of Twitter I just couldn't stomach it anymore so I went ahead and fully  pulled the plug. 

If you're looking to clean up your online presence and want some advice about which platforms work best for you I'd love to help. 

And if you're not ready to make any big changes yet, that's fine. Save this blog post so you can reference this litmus test if you ever are ready.

Stay Social Happy!